LIKE our page to get our PROMOs first and see renewable energy related information first.
Wavetra Energy LTD featured in the prestigious The Business Year Magazine, 2018
We are glad to announce Wavetra Energy LTD has been featured in the latest 2018 of the internationally acclaim The Business Year Magazine. We received the team from The Business Year Magazine at our Ikeja office and we also granted them interview on what we do at Wavetra Energy LTD and our passion to provide steady electricity using clean energy especially the solar power technology. See picture below: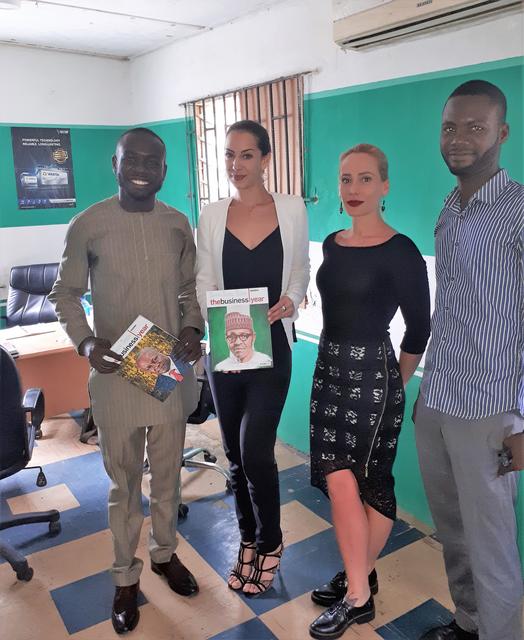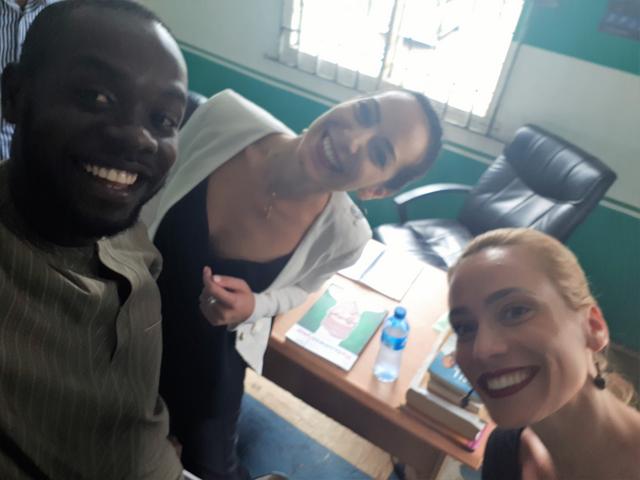 We are happy to learn that The Business Year Magazine was impressed at what we do at Wavetra Energy and they featured us as the leading company in the new GREEN ECONOMY section of the magazine.   Watch the video of our feature in 2018 The Business Year Magazine: Also Find excerpt of our interview here: https://www.thebusinessyear.com/nigeria-2018/solar-energy/forum  
About The Business Year:
The Business Year (TBY) is a global media group specializing in economic news, research on national economies, and business intelligence. With operations in over 35 countries, we bring first-hand insights to investors, businesses, and governments worldwide. Source.
Inquiries or Questions? We can help you go solar! Call/WhatsApp +2348157171707, +2347026058888